Judge denies Ross Harris motion to close courtroom | News
ATLANTA - A judge has denied a motion by the attorney for the man accused in the hot car death of his child to close the courtroom to the public and media during pre-trial hearings.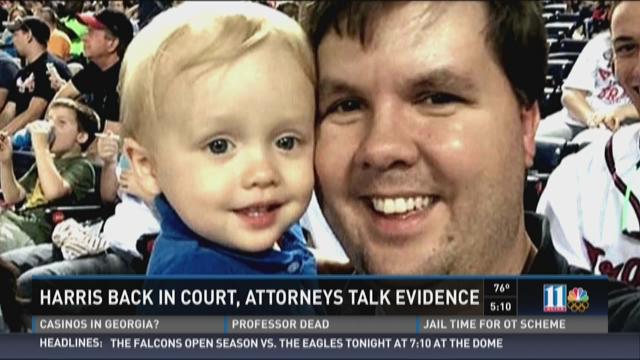 Attorneys for Ross Harris made a case to keep the proceedings closed to the public and the media. The defense team argued on evidence that they want thrown out, and, based on the publicity the case has already received, they say an open courtroom would make it hard to ensure Harris gets a fair trial.
Harris appeared in an orange jumpsuit with his long mop of brown hair cut short. The judge allowed his right hand to be unshackled so he could take notes during the hearing.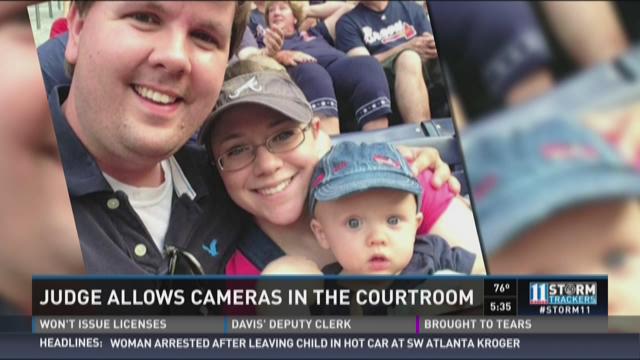 Harris is charged in the death of his 22-month-old son, Cooper, in June 2014. Harris faces numerous charges, including malice murder, felony murder and cruelty to children.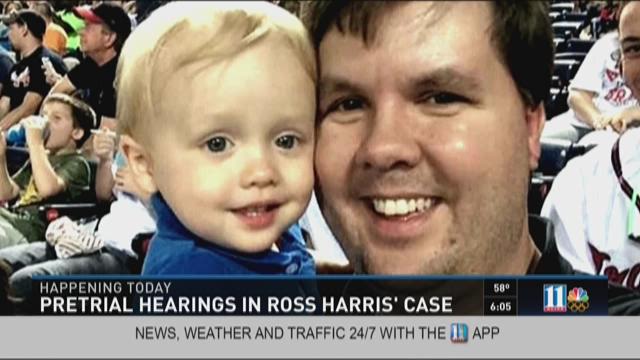 Defense attorney Max Kilgore made his argument by citing specific media reports about the coverage of the case so far.
"This is the kind of headline that could create a false impression for potential jurors," he said about one newspaper article about Harris' internet search history in the days leading up to his son's death. He called much of the coverage "sensational", "problematic", and "simply not true".
If the pretrial motions are open to the public, Kilgore argued there's a "clear and present danger" Harris would not get a fair trial.
Stating that the constant news coverage online and throughout social media was the new normal, Judge Mary Staley denied the motion to close the court.
The defense is now attempting to quash a cruelty to children charge against Harris. Defense attorney Bryan Lumpkin says it is unconstitutional because it requires a life sentence if convicted.
On Tuesday, we're expecting to hear from the main detective in the case. 
 
Harris, through his attorneys is expected to ask the judge in the case to throw out much of the seemingly damaging evidence against Harris that the Cobb County Police detective on the case discovered over the course of his investigation.
We already know from the detective – Phil Stoddard – some of what the defense wants thrown out, because Stoddard testified during a hearing last year.
He described in great detail some of the prosecution's evidence against Ross Harris -- about how police believe Harris purposely left his 22-month-old son Cooper inside a car for seven hours during the day, so Cooper would die in the heat.
So, the defense wants the judge to throw out, for example, the police search of Harris's on-line activities. Stoddard said Harris had read articles on Reddit about living a child-free life.
"Child-free is, people who advocate living child-free," Stoddard had said in last year's testimony. "They advocate not having any more children, and adding to the biomass, I guess is the best way they put it."
Harris' attorneys argue that police did not have proper search warrants and did not read Harris his rights before he started talking.
"It was all about him – 'I can't believe this is happening to me; why am I being punished' – all very one-sided," Stoddard said.
The defense says police even illegally eavesdropped on a conversation between Harris and his wife Leanna.
"She had him sit down, and he starts going through this and she looks at him," Stoddard said. "She's like, well, did you say too much?"
Prosecutors are expected to argue that the evidence and statements were all gathered within the law and should stay in.
Judge Mary Staley has set aside several days for pre-trial hearings this month and next.