Detectives describe Ross Harris after hot car death of son | News
ATLANTA -- New details emerged Tuesday morning in regards to what Ross Harris said to authorities moments after discovering his 22-month-old child dead in his car.
Detective Jacquelyn Piper, who was a patrol officer the day Cooper died, was the first of two detectives to take the stand. There, she discussed three statements Harris made when he was arrested.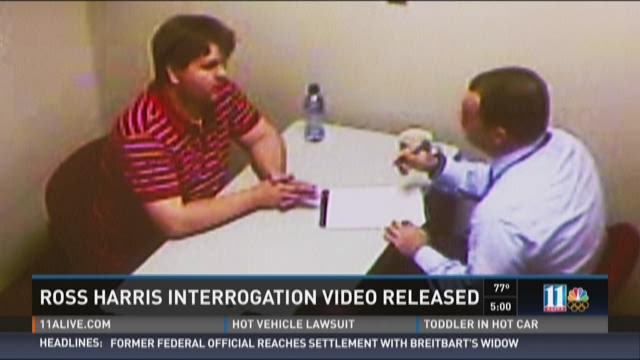 According to Det. Piper, Harris initially told her to "Shut the (expletive deleted) up" when she tried to get him off the phone. The detective said Harris asked her to call his wife, saying she would be at the daycare and she'd realize Cooper wasn't there. He also mentioned, "I was supposed to drop (Cooper) off this morning. I didn't do a second look in my car," according to Det. Piper.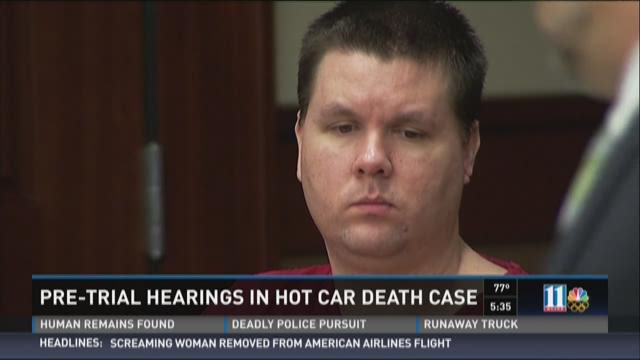 While on stand, Piper said Harris was put in handcuffs to help secure the scene, not because he was under arrest.
Detective Phil Stoddard, who was the first to talk to Harris at the police station, followed Det. Piper on the stand.
Det. Stoddard interviewed Harris for about 46 minutes, taking his handcuffs off and offering him water and snacks. Det. Stoddard asked Harris to sign a Miranda document to affirm that he did not want a lawyer at the start of the interview.
When the accused father was told he would be charged with murder, Harris told the detective: "there was no malicious intent" and invoked his right to remain silent.
Towards the end of the hearing, the judge announced she would allow all statements to be used in the trial, which would likely take place in the spring of 2016. 
COURTROOM PHOTOS | Ross Harris pretrial hearings
PHOTOS | Father charged in son's hot car death 
PHOTOS: Justin Ross Harris July 3 court hearing